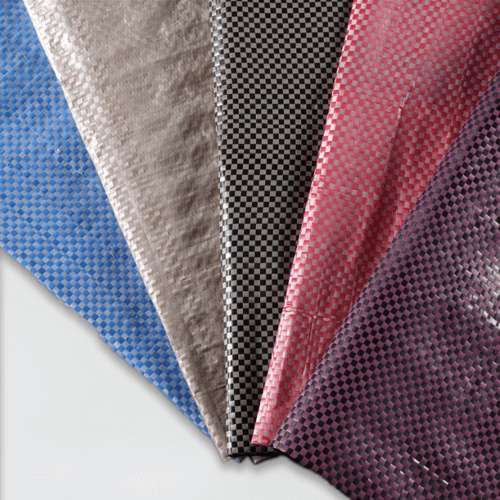 HDPE/PP Woven Fabrics (Coated/Uncoated)
Fabric is more than just a term; it is a fascinating tale woven throughout our lives. It is usually assumed that the first fabric was made from animal skins used for both bedding and clothing. Before the advent of synthetic fibres, the industry was dominated by a few different fibres: cotton, wool, silk, and so on. Later, synthetic fabric swiftly took over the market due to its different features, and woven textiles now have a unique role in the business.
Woven bags are made with the assistance of Woven Fabric. Because they are the ideal match for the customer's demands, these bags are commonly utilised in the packaging sector. Polypropylene is the most common material used in woven bags in the packaging industry. These bags are utilised in a variety of sectors, including food, fertiliser, seeds, cement, and chemicals.
BOPP Laminated PP Woven Bags (BWB)
MK Plastic is committed to offering sophisticated and diverse packaging solutions to our valued customers. In our packaging goods, we employ the BOPP (Biaxially orientated polypropylene) film. BOPP, as the term 'Biaxially-Oriented' implies, is a material that is stretched in two separate directions, resulting in a unique molecular chain. BOPP woven bags, whose parent material is the world's second most-produced synthetic plastic PP, are the answer if you're seeking for a cost-effective yet incredibly helpful packaging option. BOPP woven bags are now widely utilised in the packaging sector all over the world.
Several critical procedures are involved in the production of Block Bottom Bags. It all starts with loading the machine with a tubular roll of coated/laminated - printed woven cloth. The cloth is initially cut according to the bag cut length as it travels through the machine. Then, at the bag's end(s), one side of the cloth is turned over the other and hermetically (air-tightly) sealed with heat and pressure. Another roll unwinds to form a rectangular strip that will overlap the bag's tight end(s). This is known as patching. The patch is made of the same material as the bag, and its size is fixed. While the patch is applied, the valve is being created. Finally, the block bottom bag is gathered.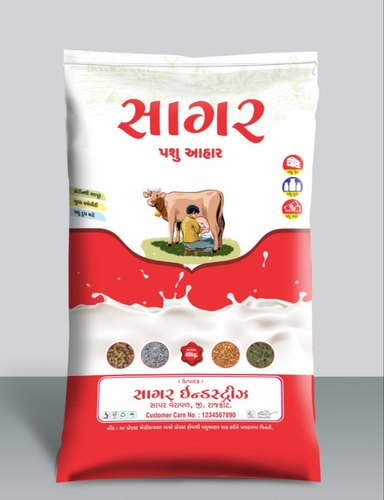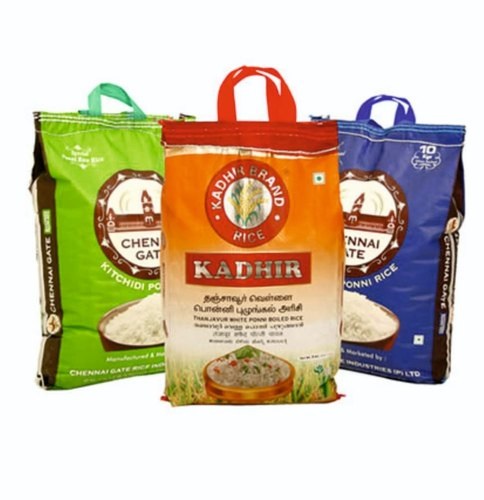 Layers
A unique layer mix featured in the bags keeps the items from leaking while maintaining humidity.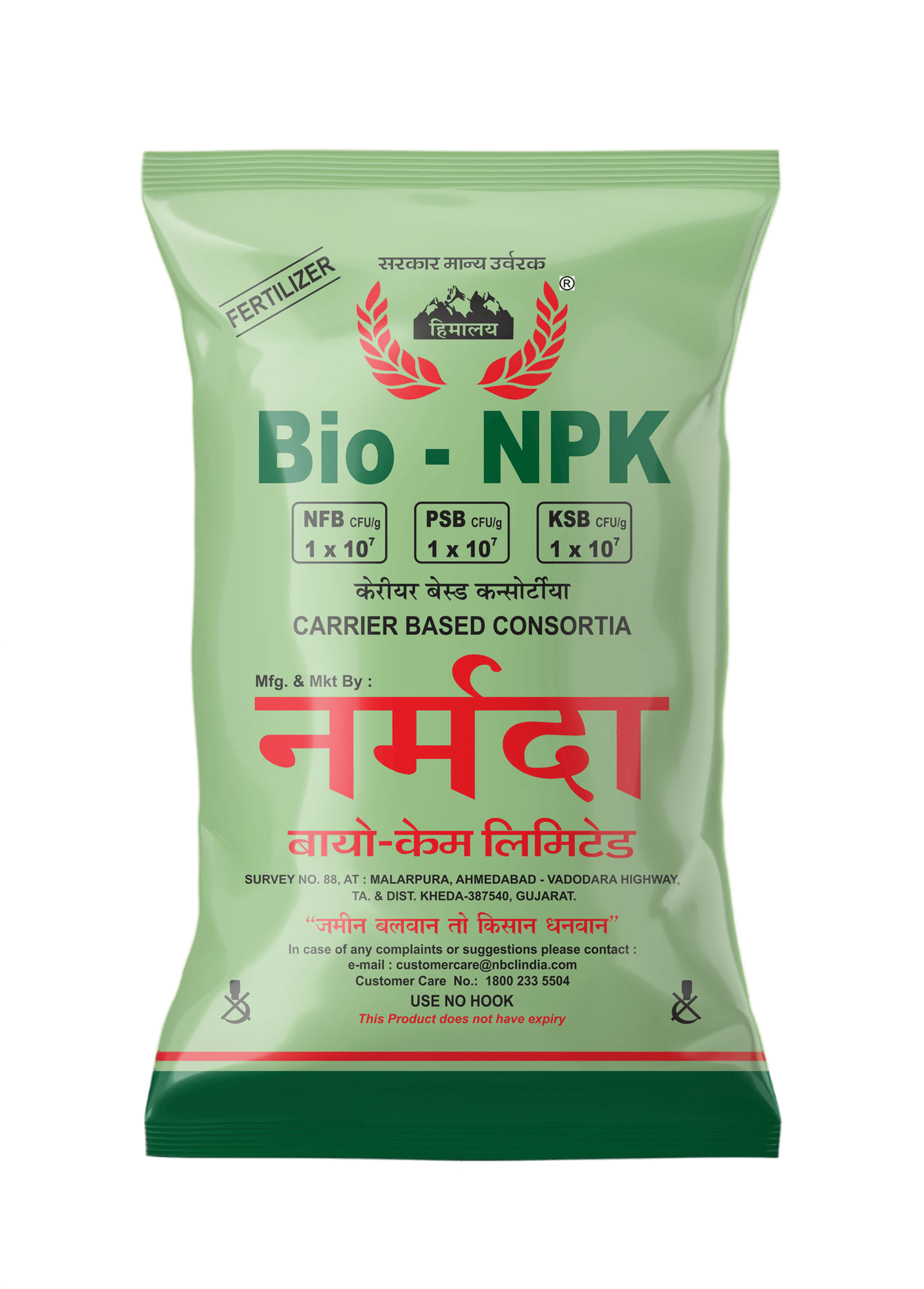 Flexo Printing
The nicest feature about this form of printing is that it can be done on both coated and uncoated bags.

Gusset
The gusset is a type of packaging innovation. The most significant aspect of the gusset is that it allows the bags to be properly stacked.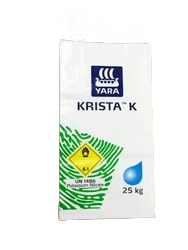 Liners
According to product specifications, a perforated bag is required so that air may travel through the bag and keep the items moist.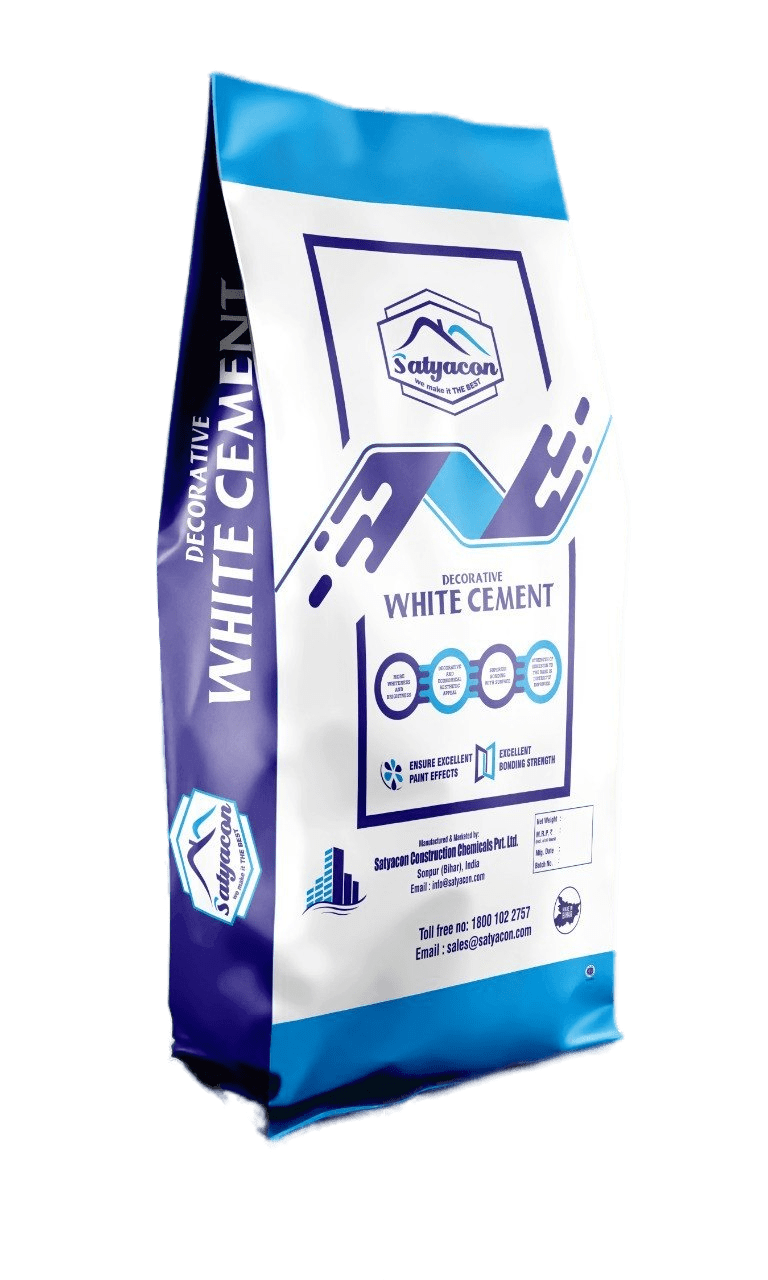 Construction
The structure of a BOPP laminated bag is one of its most noticeable characteristics. It is crucial to its lifespan, appearance, feel, and safety.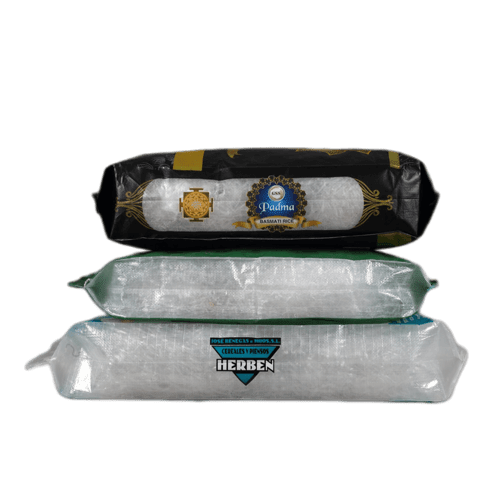 Window
The current packaging trend is to promote your actual goods in the bag using specialised characteristics. A window is one such function.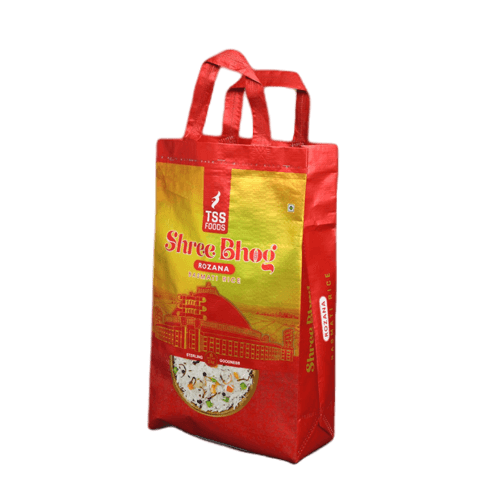 Types of Handles
Handles are a unique feature of BOPP bags, with their robustness serving as its USP. There are several sorts of handles available that represent various traits.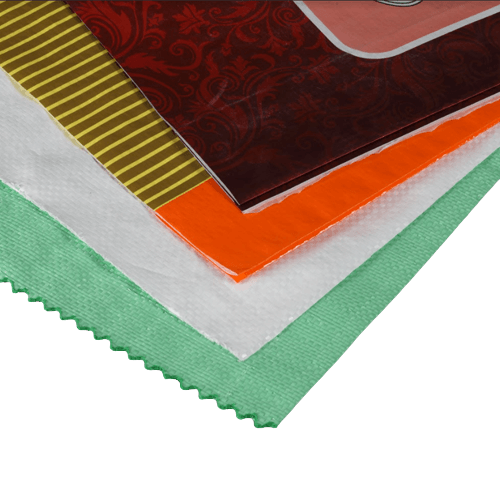 Types of Cutting
We provide three distinct sorts of cutting processes, each of which is important for different specialised purposes.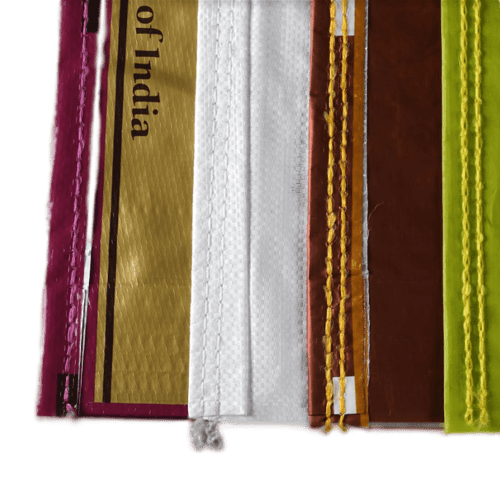 Types of Stitching
MK Plastic offers several styles of stitching (top, bottom, chain type) based on the type of bag and your needs.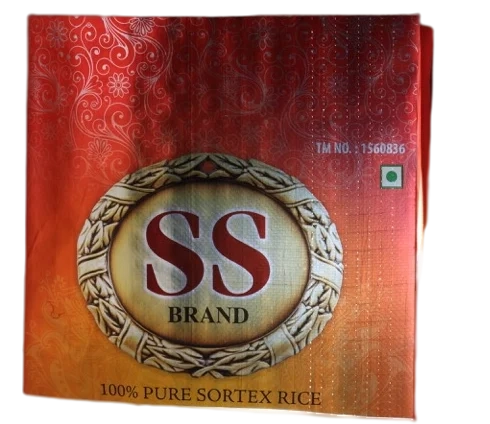 Perforation
As per product requirements, need to have a kind of bag with perforation, so that air can pass through the bag to keep their products hydrated.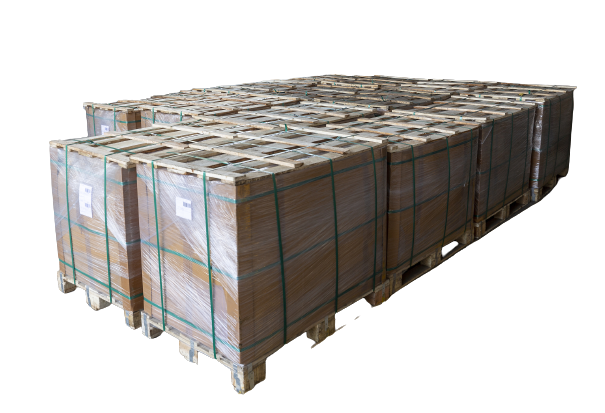 Types of Packing
MK Plastic believes in the highest level of product safety, thus we provide both forms of packaging to our clients: bales and pallets.