Established in the year 2017
Roll Manufacturing
Bag Printing & Cutting
Bag Sewing & Packaging
What We Offer
Our Products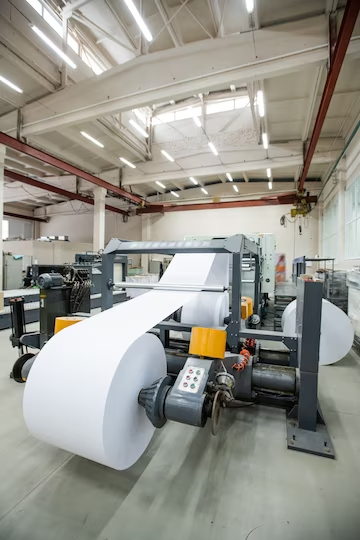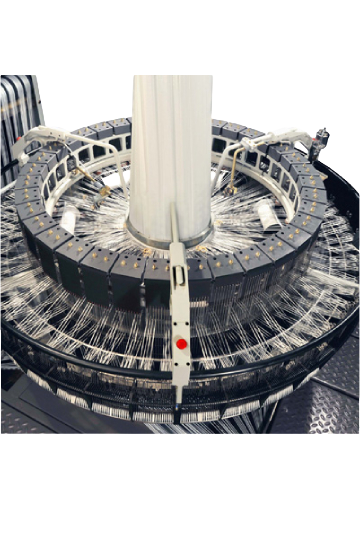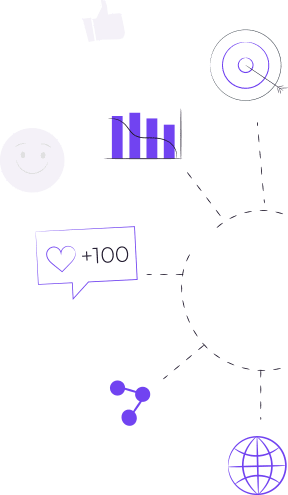 Established in the year 2017
Introducing
MK PLASTIC
A Manufacture Unit Of High Quality And Cost Effective Packaging Solutions In Ahmedabad.
In the fast-paced world of packaging solutions, one company stands out for its commitment to quality and excellence. MK PLASTIC, established in 2017, is a manufacturing unit based in Ahmedabad that specializes in providing high-quality and cost-effective packaging solutions. With a dedicated team of professionals and state-of-the-art infrastructure, MK PLASTIC has quickly made its mark in the woven sack packaging industry, catering to both domestic and international markets.
High-end solutions

Timely communication

Expert service
About Our Product Uses
Product Uses In Different Industries
Plastic manufacturing plays a vital role in the production of packaging materials that are used in various industries. From food and beverage packaging to pharmaceuticals, cosmetics, and household products, plastic packaging offers numerous benefits.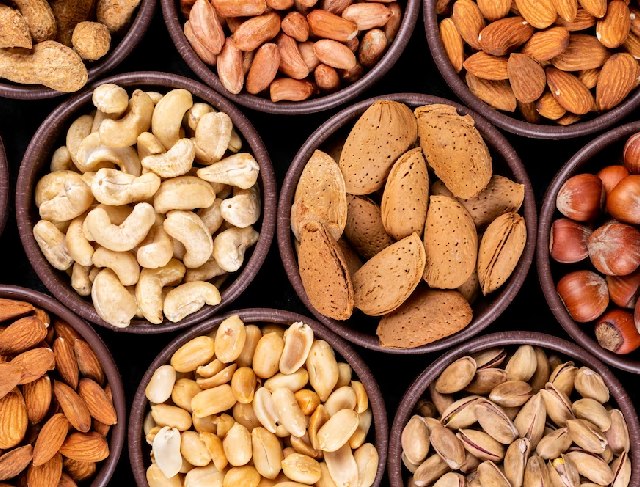 Food Items
We are used to eating a variety of foods. Some of these, while not the main ingredients in our lunches or dinners, are nonetheless important.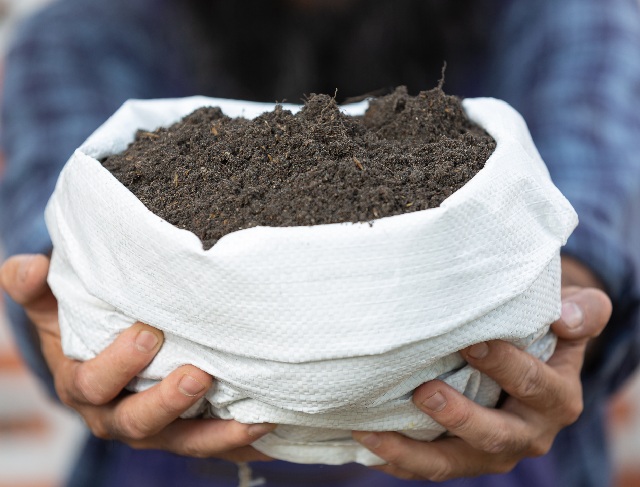 Chemicals
Agrochemicals play an important function in agriculture. They not only safeguard our crops but also govern plant growth.
Agriculture Products
Seeds are an important component of agriculture. It is the reason that new plants grow and thrive. As a result, we provide a wide assortment of bags for them.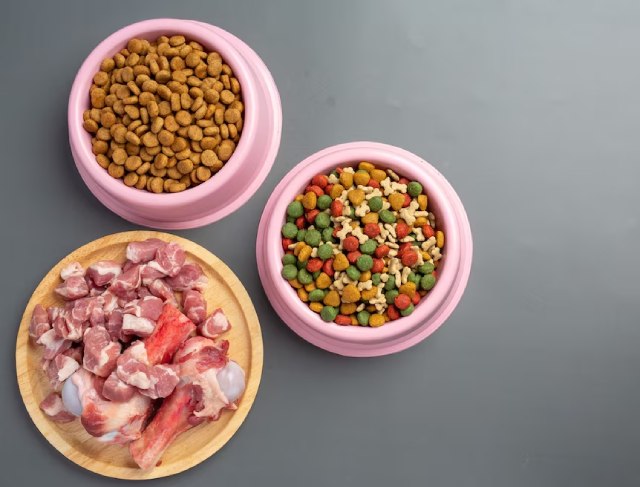 Animal & Pet Food
The popularity of keeping pets has substantially expanded in recent years, and with it, the pet food sector has experienced a revolutionary advancement.
Hundreds of Customers Trust Our Company
Our Testimonials
What They're Saying?
Contact Now
Get in touch with us